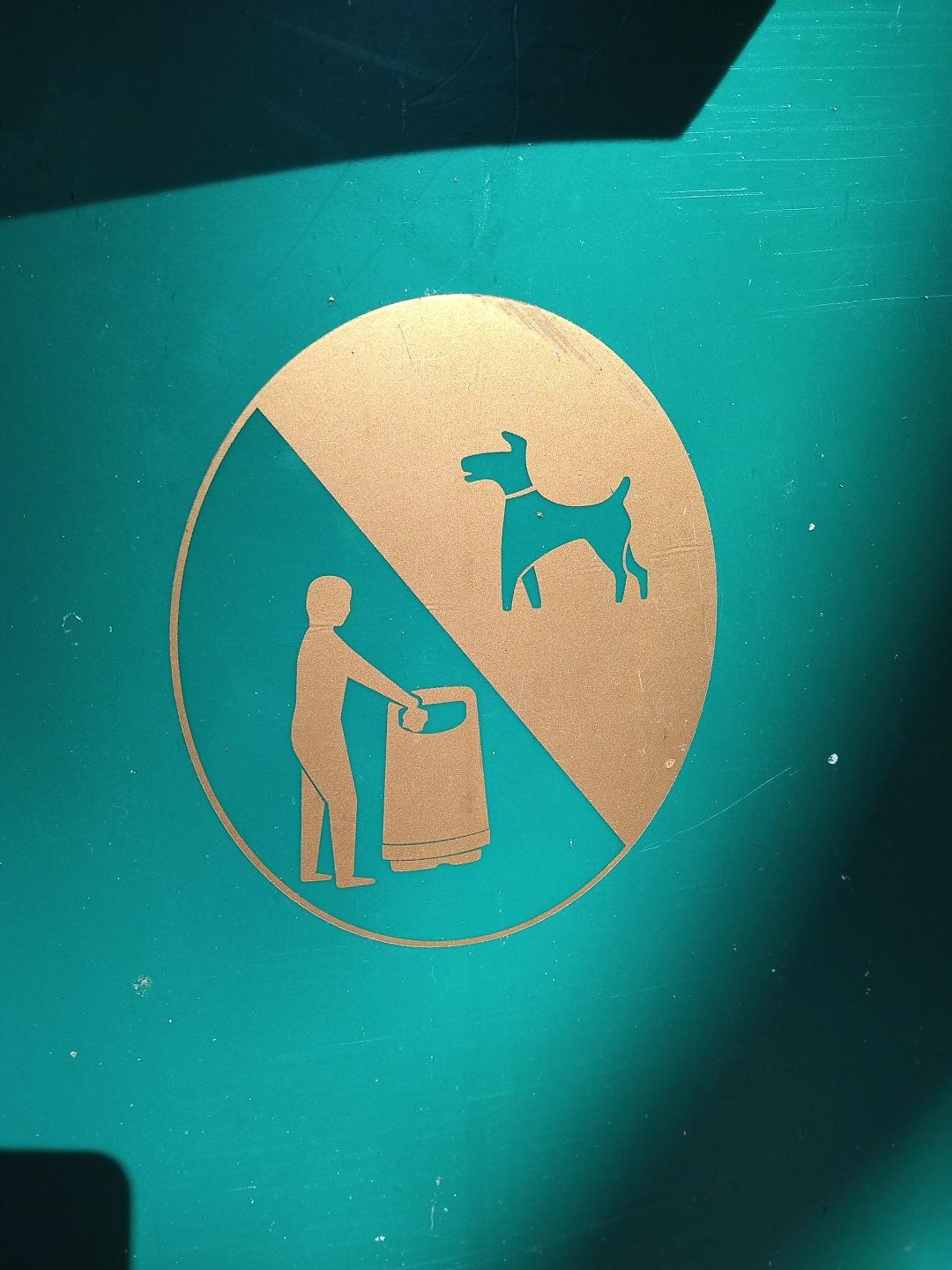 Did you know that In 2022, our caretaker team collected 50,066 items of litter from around our village?
Fact 1 - Throughout Ruskington village there are a 27 green litter bins and 20 red dog waste bins, a total of 47 bins.
Fact 2 - You can put litter and dog waste in the green bins and dog waste only in the red bins.
Fact 3 - Ruskington Parish Council are gradually replacing the red dog waste bins with green dual litter bins.
Fact 4 - All litter bins in the village are emptied by NKDC waste operatives every Friday, including Bank Holidays.
Fact 5 - Litter bins are not for household waste. Please use your own household wheelie bins - thank you.
Seen some littering? You can report it here.
Seen someone fail to clean up their dog's waste? Report it here.