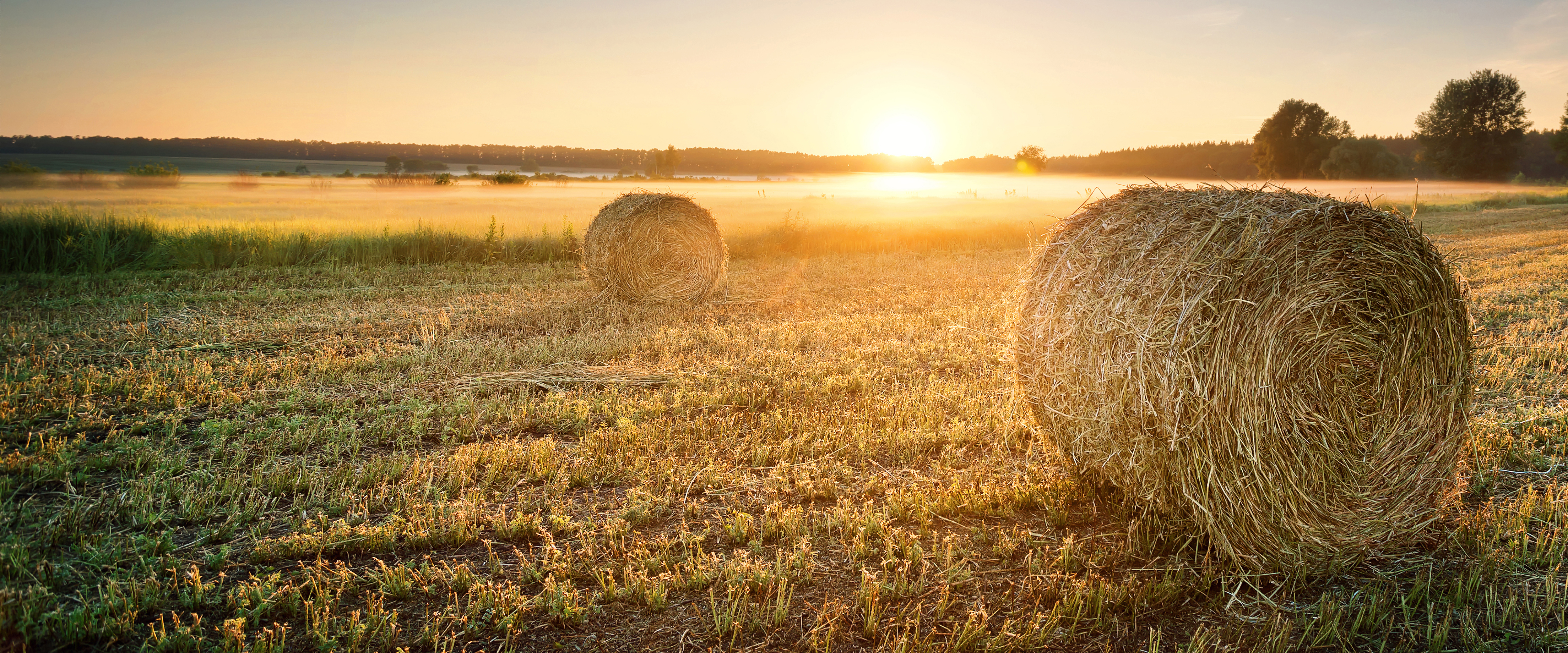 Welcome to our new parish council website. This site is currently being developed. Check back for the latest updates and information. Please contact the clerk if there is anything you wish to see that is not currently on the site.
---
Ruskington Parish Council has thirteen Members and meets at 7.00pm on the last Tuesday of each month (except December) in the Winchelsea Centre, High Street North, Ruskington.
(Please note: due to the Covid-19 pandemic, all council and committee meetings are being held remotely via MS 365 Teams until further notice.)
Prior to the formal part of the meeting members of the public are invited to ask questions or seek advice on any topic associated with their community.
In order to obtain specific detail, or information, requests should be submitted to the Clerk, at least seven days prior to the Council meeting.
The date, agenda and time of all Council meetings is displayed on the Parish Notice Board. Meetings are open to members of the press and public.
Public Consultations
Ruskington Parish Council currently has 2 live public consultations!
Please follow the links provided to have your say. As always, we welcome any suggestions to help improve our village.
Public Consultation: https://www.surveymonkey.co.uk/r/8TW929M
Dog Park Consultation: https://www.surveymonkey.co.uk/r/87MT97G
Paper copies of both surveys are available from the Parish Office on Ruskington High Street.
If you have any questions, please contact the Clerk at clerk@ruskingtonpc.org.uk